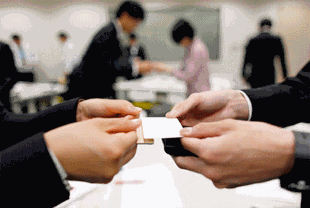 NEW DELHI: Social media has emerged as a major background-check tool for employers and nearly 68 per cent of them decide against hiring a person after finding negative details about the candidates, a survey has found.
According to a survey , as many as 59 per cent employers are currently using social media to research on job candidates, while another 33 per cent are planning to access the platform soon.
Interestingly, the survey said that 68 per cent employers who research job candidates on social media have found 'content' that caused them not to hire the individual.
The finding...
Read More