1) Bholenath Ki Jai (Praying to God)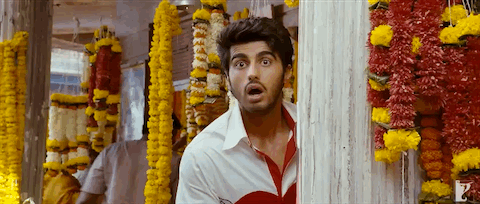 Exams are very stressful and praying to God is one of the best ways Indian students deal with the exam stress. As a student, you have a favorite, mandir, which you go whenever you feel stressed. Exam is no different. Praying to god, gives you an inner sense of peace and gives you the confidence to deal with stress and face your fears.
2) Cry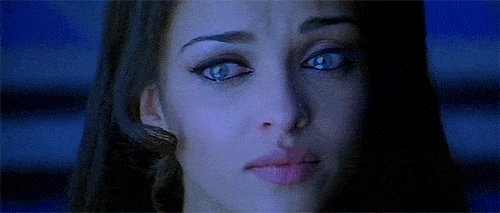 Its said that a girl's cry moves a man's heart. Well sure, but is also helps to relive stress. Crying is said to be ideal to remove any pain, grief or stress. Many girls cry before their exams, well, not necessarily in the exam hall.
3) The book worms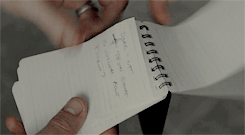 These follow the traditional method of dealing with exam stress: to sit in the library for hours together and study...
Read More