Read This If You Are Waiting For EXAM RESULTS
Waiting for exam results is a feeling that you really don't want to feel, right? Believe me, we all get it. That sick feeling of dread, nerves & fear engulfing you rapidly, leaving you with anxiety. Success doesn't come from results, but from the effort you put in. Being the best is far less important than doing the best you can.
There is no need to panic or worry. Like every other person out there waiting for their exam results, you will come out the other side and trust me, you will be OK.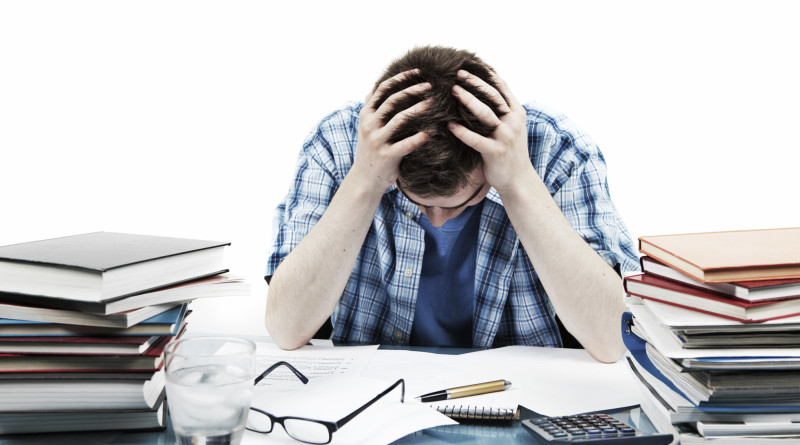 Here are our recommendations for reducing stress when you wait for the results –
Talk about your feelings to people you trust: If you are nervous, talk to your family, friends or write it down in a diary. You have no reason to be embarrassed about your feelings – bottling up stress can make it worse, so don't keep it all inside.
Engage in physical activities: Go for a run. Go for a walk. Play outdoor games. We've tried this, playing is foolproof. This will help clear your mind. Exercise helps to oxygenate the brain & releases tension, helping you to be relaxed at all times.
Have fun right before the results day: Make plans and have fun before the results day! Have a family trip, go bowling, bake some treats in the kitchen and go to the theatre to watch movies. Feeling absorbed is a great way to give yourself a break from thoughts that are bothering you.
Listen to music: Music can have a very powerful impact on the way you feel. Take up your favourite pump-up music, unwind by listening to something chilled, or crank up the volume & sing your heart out. Whatever works for you!
Get a good night's sleep: This may be the last thing on your mind the evening before results day, but a good night's sleep will put you in a good frame of mind to face what lies ahead. A good sleep will take away your stress and you're going to be less likely to wake up with a bad mood,
Concluding, even the most talented students struggle in exams. It's important to know that the outcome of an exam does not define you or your intelligence. Results are not the only indicator of a well-rounded education, even though they're important. Knuckle down, work hard and the results will speak for themselves. It may seem scary, but I'm sure you can manage it!

(Visited 118 times, 1 visits today)