Things To Keep In Mind Before You Join Your First Job
Are you tensed to join a company? What happens when you join a company? What should you expect before you join a company? These are the points that we're focusing on today, so sit back and have a look on the 6 points that are curated just for you to know everything when you join a specific company so that you know what to look for –
Concentrate on Designation
Designation meaning – the job role that a company has specified to you. You may ask as to why designation matters to you when you start in a company. When you are planning to join a company, you have to look whether they give the designation you need, else there won't be a reason for you to work because you are not working with full potential.
Multi-National Company (MNC) or a Start-Up?
If the salary doesn't matter but your designation matters to you, we would suggest you go for a start-up. In a start-up, you get to study a lot and also do a couple of responsibilities with a single designation. Most of the full stack developers in India are from a start-up environment. But if the salary is what matters to you the most, then MNC is the right pick for you! And more salary gives a better hike in the next company as well.
Choose your work battles wisely
You are going to interact a lot within the work world and obviously, at one point in time or the other, you are likely going to encounter plenty of frustrations, concerns, and conundrums. To maintain your sanity and productivity at work, it's best for you to distinguish between challenges you need to deal with vs. the ones you can overlook and move on from.
Recession Period
A company cannot fire a talented employee because of recession because there will be a proper filtration process for each and every employee in the company. If you know what you're doing and if you know you're impacting the company, there's no need to think about getting fired during the recession period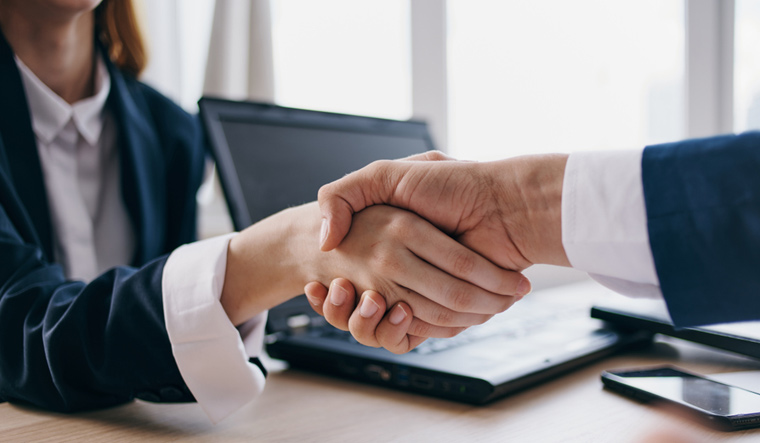 Planning for Abroad – Onsite Opportunities
If you're interested in working abroad, you could check whether there are records of the company sending employees abroad. If you are going for a company and planning to work abroad after a few years but not allowing onsite opportunities, it's probably best not to join the company.
Believe in yourself first; then your company
If your company is small or big, its always about you. Every company has a quarter assessment for each employee, so if you're really working hard, the company is going to reward and appreciate you accordingly. Your work will always go noticed by managers.

(Visited 65 times, 1 visits today)