5 Resume Mistakes You Need to Avoid At All Costs
A resume – your trump card for every interview. A resume decides whether you will get the job or not. Job candidates sometimes write a lot in their resume, sometimes concentrates on their qualifications and achievements and they forget to check other things. A resume creates a really big impression on your recruiters, and it decides whether you get the job or not. 
At the end of the day, we all make mistakes but here are a couple of blunders we have to avoid while making a resume –
Mistake 1: Spelling
Spelling mistakes are one of the easiest ways to irritate an interviewer. For recruiters who have an OCD towards typos, this can be a blunder that you might make. So make sure that you check your resume twice or thrice for typos and you are good to go. Quality over quantity, always.
Mistake 2: Too Much Information
Don't spend too much space writing about a lot of unnecessary stuff. Write to the point.  Use bullet points and make sure you keep it short and sweet with maximum quality details. You can look for services that can do a professional resume for you. Click here to know more.
Mistake 3: Contact Information
You should not forget to update your contact information on your resume. This is important because the interviewer can find your details pretty fast and that is a huge plus for getting a job. If you move somewhere else, make sure that you give the new information other than the old one. It's important.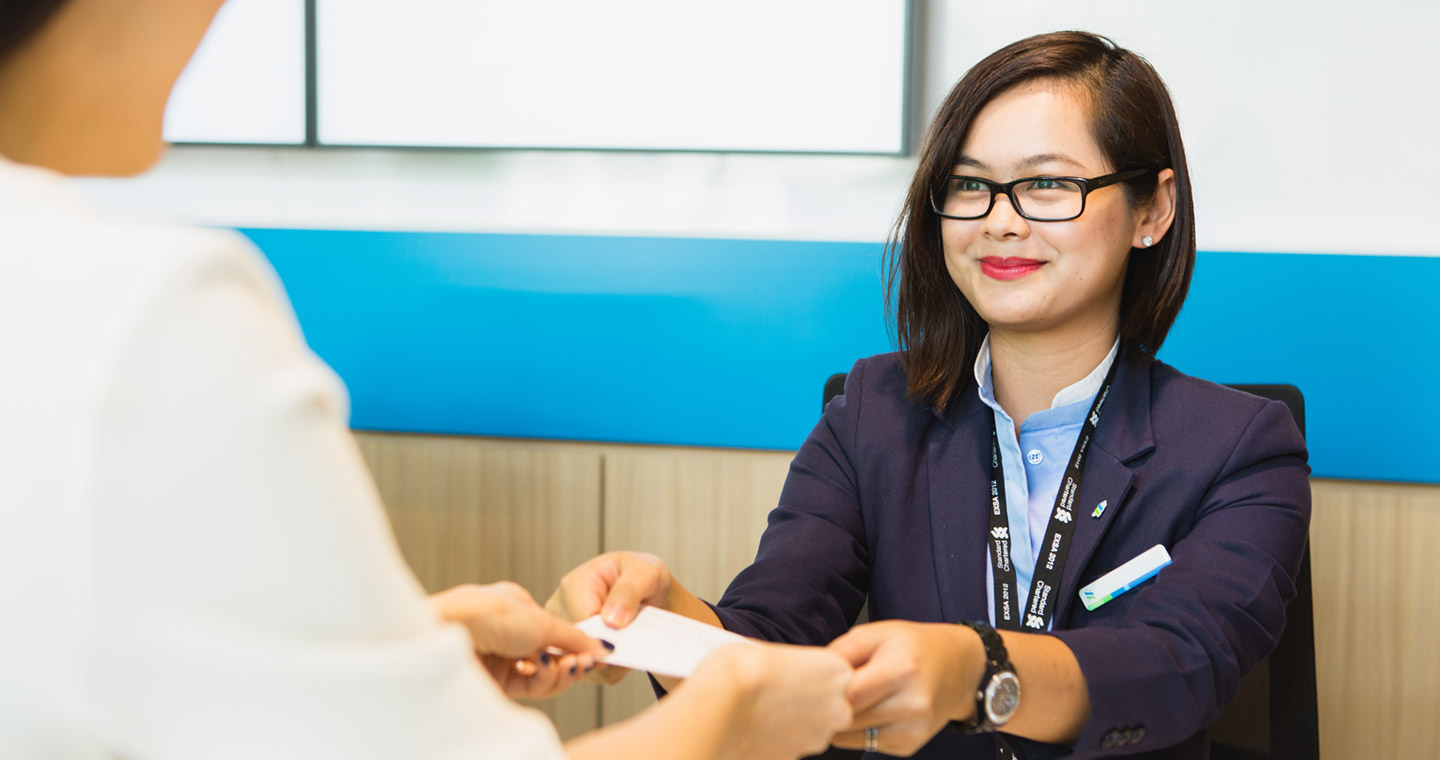 Mistake 4: Length
Try not to put so much quantity and fill pages. It's best to keep a page or two. Your resume must be crisp and clean. You need to prioritize keeping your main points like your education, achievements, and experience at the first. Try not to cramp words into your resume, as it makes the resume looks bad.
Mistake 5: Lies
Fake information is the worst way to do it. Never lie on your resume as interviewers look at thousand of resumes every day and it is very easy for them to find out that you were lying or not. Make sure that you write the truth, and that gives you legibility. Never try to lie.
At the end of the day, your resume decides the future of your job and you need to make sure it is clean and concise. Get some of your friends to review it. Good luck!

(Visited 123 times, 1 visits today)