Which Course is Best For Me After High School?
This is a very confusing topic amongst us students and I'm here to help you get out of this, for once.

Your parents are forcing you to opt for either Engineering or Medicine as these streams have got 'good scope' apparently.

But you want to do something else. You are super unique. You're the one who always thinks outside the box and wants to do something you truly believe in.

Let me tell you, most of the parents just want their sons and daughters to do what the whole world goes for because the proven success rate for Engineering and Medicine are really high and they think it's something that can never go wrong.

But what you have to realize here is –
The word "scope" does not matter. You should learn to choose what you are going to be passionate about and just keep growing.
According to The Economic Times, a student commits suicide every hour in India. This is due to the unnecessary stress that they aren't able to take in college because they never liked what they learned, anyway.
You decide your future; nobody else has a part in your future.
You take up responsibility and choose to go for something you love the most, don't choose what your parents think is good for you, it's their perspective.
You might get lured at this period of time to take up the field which your family thinks is best but it's understandable that parents are only looking out for you, in case you don't have something else in mind.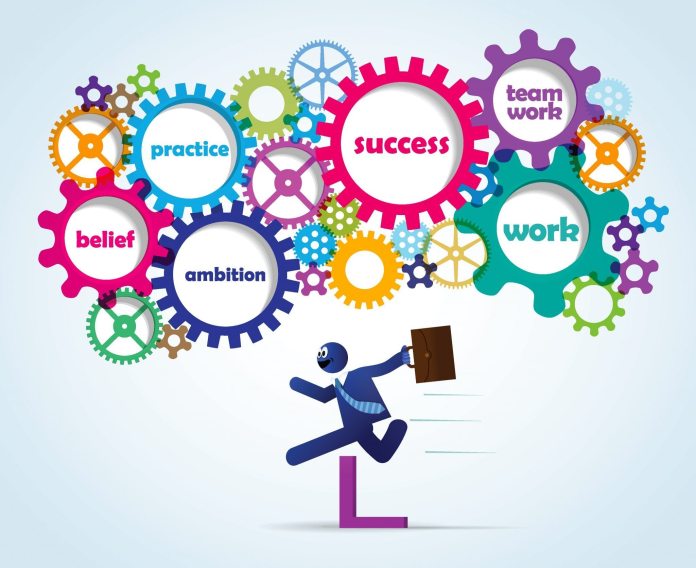 So the process goes like this –

Sit down and start thinking about what you would love to do for another 60 years, generate interest on it and keep researching.
Once you realize that you want to pursue a career in this, make a list of possible job roles that you would want to get selected for in the future if you were to do this particular course.
Research on the best colleges and make a list of their fundings.
Confront your parents and make them understand that it's your future and you want to do something that you would love to do for a long time. Talk to them about your passion confidently. 
By showing the job roles, the list of colleges you shortlisted and the proper fundings for each college, you are making the impression on your parents that you are confident enough to make your own path and you would do anything to make this work.
Trust me, this is not easy. But I'm sure if you follow your interests and work towards your goals, you're likely to be successful and stress-free at a faster pace. And at the end of the day, you can always inspire by telling people that you made your own choice, and that's the reason you're successful at this very moment.

(Visited 128 times, 1 visits today)