How did we fulfill Dyson hiring requirements?
Freshersworld.com added one more feather in its success crown. Dyson India PVT Limited conducted an exclusive recruitment drive in HKBK College, Bangalore on 20 June 2019 with the help of freshersworld.com.

Dyson had openings for Dyson Service Engineers for Bangalore location. They were looking for B.E/ B.Tech candidates from 2018/2019 batch with an aggregate of 60% & above, which was a real challenge for Freshersworld team to deal. This was so because most of the quality students from 2018 and 2019 should be exceptional in communication . Freshersworld took up this challenge and was able to deliver on it. We were able to pre-screen candidates based on the communication with the help of our portal's advanced search capabilities as it made shortlisting candidates (with 60% & above) very easy.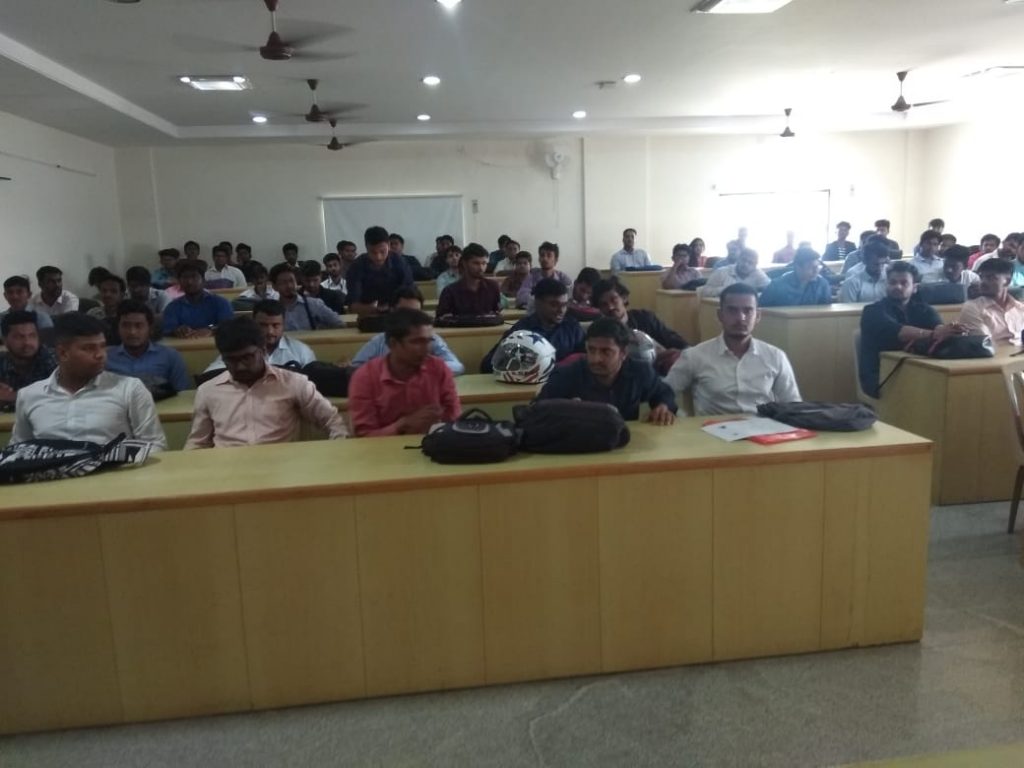 Dyson India Pvt Ltd  were looking for candidates having keen knowledge of products manufactured by dyson and they were looking out for the candidates, who are very good at presenting and convincing people and they should be very energetic because there are times were in they will have to visit the clients place and address their issues with respect to the product and this should be done technically. They were also looking at candidates who have the capability to exceed customer expectations and contribute to their success. The package offered by Dyson was 5.07 lakhs and the hiring Process consisted of group discussion and online Hirevue Test and the product demonstration round and then finally HR round which was most probably through Skype or Whatsapp.

About Dyson:

Dyson – A global technology enterprise. We're about better ideas and better technologies. It's about finding better ways with the right people to work with us. Reinventing as we go.

In 1993, James Dyson launched the first bagless vacuum cleaner. But a lot has changed since then. As we continue to grow, we're exploring new frontiers and traversing the unknown.

In 2012 we were 3120 people. Today we're over 10,000. We transform every category we enter. Our future is bright and the next few years are set to be our busiest yet. 3000 new engineers. 100 new machines. Revolutionising new categories. All by 2020.
Brief stats of the Dyson Recruitment Drive
| | |
| --- | --- |
| No of candidates who applied | 10238+ |
| No of candidates who fit the criteria | 8238+ |
| No of call letters sent | 30000+ |
| No of candidates who appeared for interview | 350+ |
| No of candidates shortlisted for Next Interview | 42 |
| No of candidates offered | 5 |
| No of candidates who joined | 5 |
| Time taken | 1.0 week |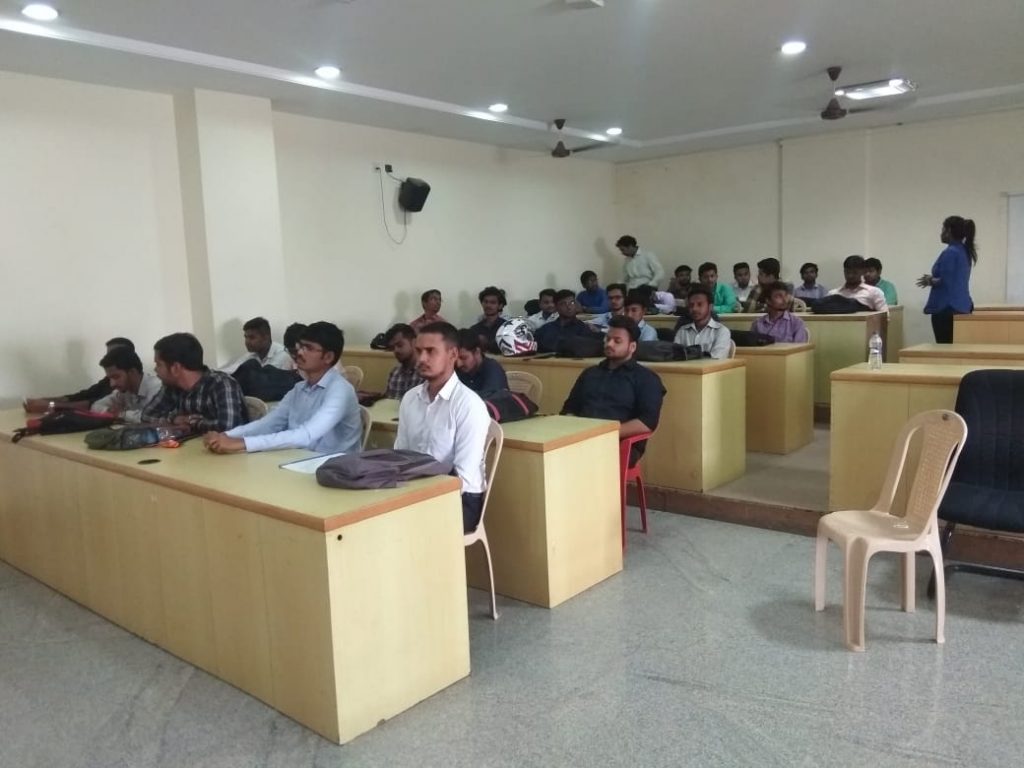 For the first time, Dyson India Pvt limited conducted their off campus recruitment drive through a recruitment partner. It was a challenge for freshersworld.com to make it a success. The entire process was conducted in such a professional way that both the students and Dyson HR team were highly satisfied with the drive. Due to the overwhelming response Freshersworld.com was able to attain through our end-to-end sourcing capabilities, Dyson HR team showed interest in associating with us for further openings as well.

(Visited 139 times, 1 visits today)