Coronavirus Edition: How to Maintain Communication With Colleagues While Working From Home
You aren't meeting your colleagues anymore and communication with them is getting hard whilst you're working from home. There are misunderstandings and work isn't as smooth as before.
But hey! Never let social distancing make you feel disconnected in your work life. Here are a few suggestions on how to stay in touch with your colleagues and make communication easier at this period –
THE MORNING REPORT
Daily morning meetings are important to communicate important information to your team. If your team isn't used to working from home, we suggest you have early morning updates over any video conferencing app such as Google Hangouts or Zoom to help your team realize what each person is doing, hence keeping the whole department on track.
TIME TO OVER-COMMUNICATE
Especially while working from home, you need to make sure that you are communicating with your workmates at all times. This ensures that you know what the other person is doing, which helps in your own work as well.
MANAGERS NEED TO COMMUNICATE MORE TO EMPLOYEES
If you are a manager, make sure that you have a way of communicating with them and being in touch more. You need to be clear with them about any productivity expectations you have since you're working from home. Let them know on which platform you will be available on, and you can help them, with ease.

LET YOUR COLLEAGUES KNOW WHEN THEY CAN REACH YOU
The more guidance and boundaries you provide, fewer the misunderstandings. Let them know when they can reach you, hence not disrupting your work. In this manner, you can finish your work and then start catering to their needs as well. Preferably, it's best to stick to one platform or app for all their doubts.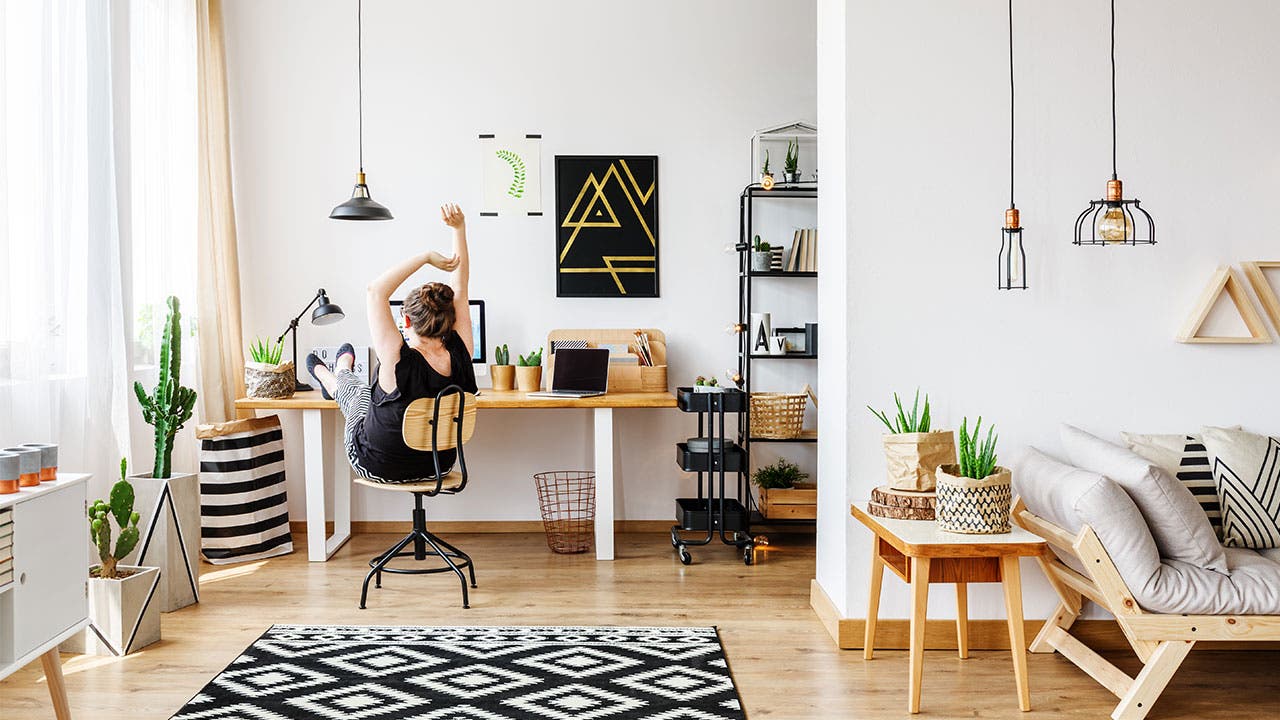 WHAT CAN YOU EXPECT FROM THEM?
Let your colleagues know about what you really expect from them. Connect with them. Each person has their own work priorities. Will everyone work the same hours? Are the projects and plans moving forward? Don't let people make assumptions about anything that's unclear – ask them.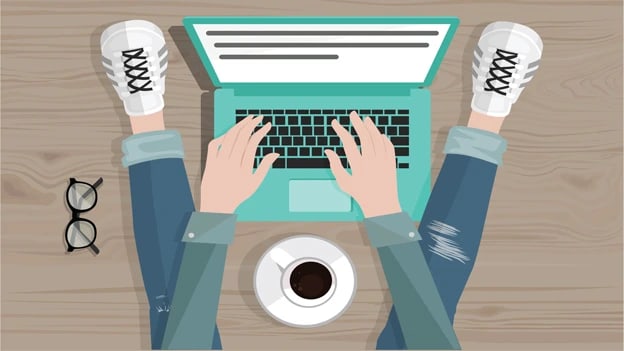 HAVE A DEFINITIVE TIME TO HELP YOUR COLLEAGUES
Having an understanding of your task in hand and when you can finish them helps you make enough time to communicate with your peers. Your colleagues wouldn't know when you are free, so give them a time when they could reach you. This way, you can help your colleagues and finish your own work on time as well.
At this point in time, everything is getting harder. Work from home options are getting extended due to this pandemic. Communication amongst workmates should be stronger at all costs, but most importantly, a simple misunderstanding can destroy work ethics, so watch out. Never assume; always communicate.
(Visited 3 times, 1 visits today)