As we all know, Friday is the most anticipated day for all of us working class because we have been looking for the weekend since last Monday and it's time to take a break from everything for once. OH WAIT. BREAK JUST FOR TWO DAYS? OH NO! I mean, we do understand your grievances about having just two days as holidays but hey, that's how the world works and before you know it, you're sitting on a chair on a Monday morning, back to work mode (cannot take this anymore).
Why is this happening? Why aren't you able to make the best use of the weekend? Why can't you be happy with your two-day holiday period? Are you doing it wrong?

Instead of you having to suffer a major hangover the following Sunday and wasting the whole day, let me jot down a couple of THINGS-TO-DO that you don't want to miss, trust me.

SAY NO TO SMARTPHONES AND LAPTOPS – We all wake up to the notification on our phones, starting with our dreaded alarm (the worst, indeed). But this time we're doing it differently. We want you to wake up and not touch your phone, instead. Wake up, take a shower, go for a run, keep some of your time for reading a book or you could even meet a friend.
WORKING IS PROHIBITED AT ALL COSTS – We don't want you to touch anything related to work. AND THAT'S AND ORDER! You must understand how it feels like to devote your Saturdays and Sundays to just being on your own and being happy – doing the things you like for your own betterment. 
SOCIALIZE, SOCIALIZE, SOCIALIZE – Go out, meet new people, mingle with your friends. You really need to understand how important it is to meet new people. Meeting new people always gives you a perspective of their minds. To be honest, improve your conversational skills in real-life, not your texting skills in digital life. (no, seriously).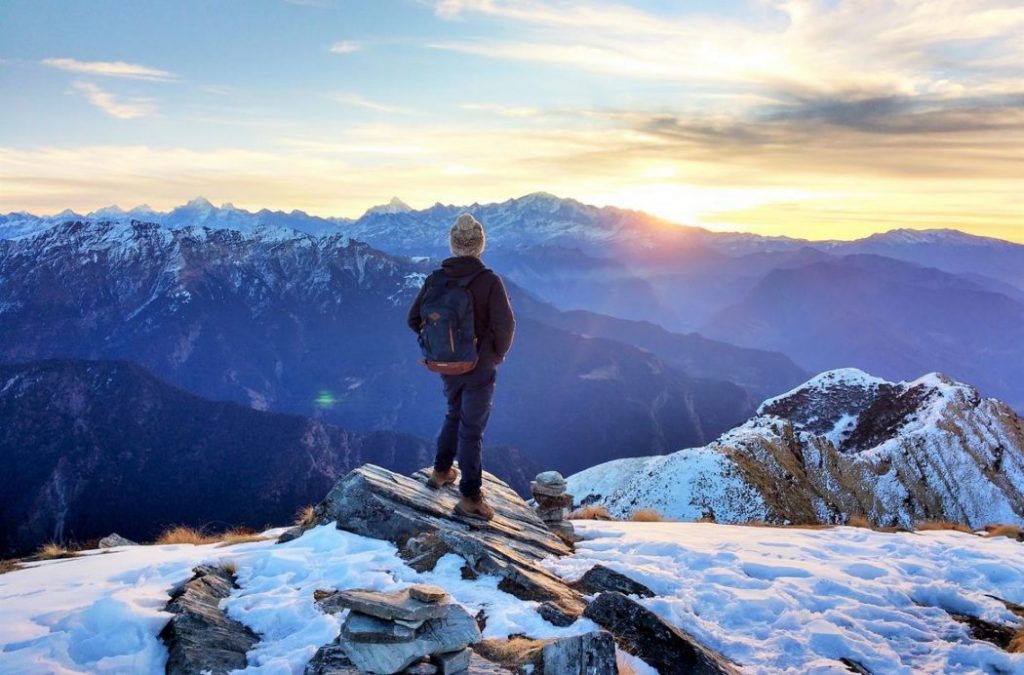 LEAVE YOUR HOME, GO FOR TRIPS – You seriously require a breath of fresh air and this is the perfect way for you to rejuvenate your body and spirit. Trek, hike, visit new places, I mean, just look at the beautiful world you've got in front of you. It would be a waste if you're not even trying. Plan a budget trip and leave for your dream trip. You'll thank us later!
(Visited 6 times, 1 visits today)