How to get your  First Job , by Mr.Joby Joseph, CEO FW!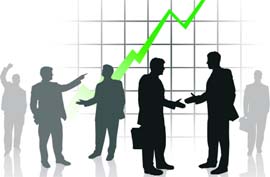 You send your resume to a recruiter and you are immediately told that you have been selected and you are offered the salary of your dreams!
or
You are in pre final year of college and a company comes to college for recruitment. You are called for an interview and are selected.
Ideal scenario! But only if life was this easy for everyone.
For most of us, life is not a cakewalk and finding the first job has been a nightmare. Right from seeing "Freshers, please excuse" note in most of the job advertisements in newspapers to fighting your way in a Walk-In interview, finding the first job remains an arduous task for many.
Read More