How to get job in Marketing Field?
How to get job in Marketing Field?
There many other forms of marketing which are subtle and work in the back-end such as mailers, newsletters, articles in newspaper and magazines, UI development, graphic designing etc. Anything which helps to reach out to the potential customers is called marketing. Starting your career with marketing can be a kick start to your future. Before starting you career in marketing you should know following things:
1.Understand Consumer Psychology:
Understanding consumer psychology is not a very easy task. You can never know which idea will work on your consumer and which not. So for that research and study of your potential market is done. Sometimes trial and error strategy can also be applied if your product is completely new in the market.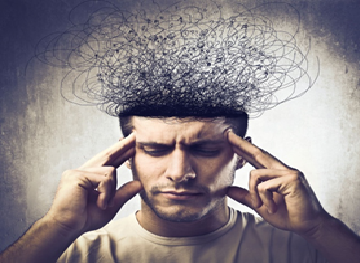 2.Social marketing:
Social marketing, such as you work for a social cause or you show emotions in your ad, and you connect to your brand. That will create a really good image of your brand and will publicize your product.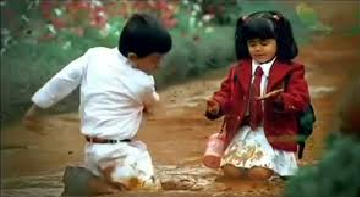 Remember Surf Excel advertisement "Daag achche hain".
3.Sales
Before going into marketing, you should understand how sales is done. That will help you to understand the psychology of your consumer and will give you better understanding of the product.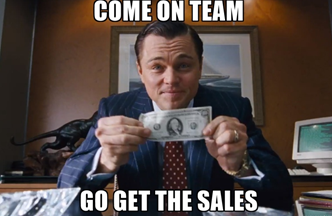 4.Watch all the ads carefully, how they are affecting consumer behaviour
For advertisement, watch all the advertisement carefully and try to understand how that ad is helping them to change a customer's behaviour. And make them to use their product or service.
5.Read case studies:
Case studies help you to understand the market and how you can tackle a specific type of problem. It will give you ideas. It will tell you which idea can be successful and make a brand like Coca-Cola and which strategy was proved to be wrong and can make the brand to hit bottom.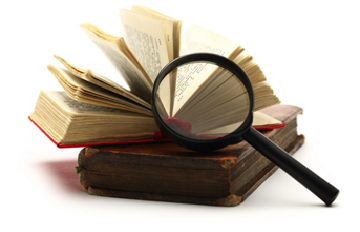 These were  few tips which you can use to land a good job in marketing field. For more jobs in marketing click here.
(Visited 4 times, 1 visits today)