Do Cab Drivers Earn more than an Engineer?
Cab drivers also known as a Taxi driver, pickup customers from their specific location and safely drop them off to their destination. A cab driver can use his/her own car or they can use a vehicle that is leased from some companies.  They may be single passengers or small group of passengers, often for a non-shared ride. A good cab driver should be friendly, well-groomed with good driving records, flexibility and make customers comfortable. There may be 12 hours of working shifts, sometimes need to work hard on weekends, night and on holidays. Cab drivers do not need formal education but they need minimum educational qualification. Education above the higher secondary level is not needed for cab drivers and for most companies, Plus 2 qualification is required and one or two years of driving experience preferred. The age requirement ranges from 21-26. Drivers should be licensed in their respective states.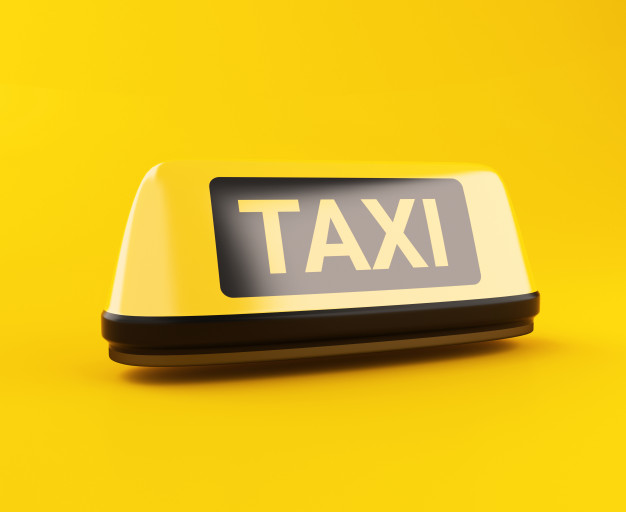 Some of the Duties and responsibilities of Taxi Driver
Operate or utilize vehicle – Use a vehicle to carry passengers safely
Load and unload Passengers – Provide all services to passengers. As a part of customer services, cab drivers assist riders with luggage, bags, etc.
Maintain Vehicle – Keep vehicle clean and neat. This will ensure a more comfortable riding and pleasant atmosphere.
Cab Drivers skills and Qualification
Communication – They should have good communication skills. From their environment, they get more knowledge and experience.
Map Reading – They should be able to read the map in the most efficient way to get passengers to his or her destination.
Problem-solving – Cab driver must be able to make a quick decision when a road is closed or during heavy traffic.
Driving skills – The ability to drive the vehicle safely in traffic
In India, cab companies are on the rise. In the company of rising cab services like Ola, Uber, Meru, and Carzonrent, who create new flow every day to keep their service alive, new start-ups now facing huge competition and the cab industry is getting bigger day by day.
Here is a detail of some of the top cab services active in India
Ola Cabs
Uber cabs
Meru Cabs
Carzonrent
Ola Cabs
Ankit Bhati and Bhavish Aggarwal (CEO) founded Ola cab services on 3rd December 2010. In 2014, this start-up has expanded to a big network of more than 18000 car across India. At present, Ola has more than 150,000 bookings per day from all cities.
Uber cabs
Uber is an international company founded in America. Headquarters in San Francisco, California. It is also booking through mobile apps and from the website. Uber Company was founded by Travis Kalanick and Garrett Camp in 2012. In 2015 Uber reached $2.8 billion dollars.
Meru Cabs
Meru cab startup is a cab service company based in Mumbai, India. Meru cabs services started on April 2007 in Mumbai. This cab service was founded by Neeraj Gupata.
Carzonrent
Carzonrent is an Indian car rental company with its headquarters in New Delhi, India. Carzonrent operates with more than 6500 cars in India covering New Delhi, Mumbai, Bangalore, Hyderabad, Ahmedabad, Chennai, Gurgaon, Jaipur, Kolkata, Noida, Pune, Ghaziabad, and Faridabad.
Incentives and Revenue
Years back incentives were very huge when a cab driver completed 8 trips he used to get Rs 4000 as incentives, and if completed 11 trips it was around Rs 6000 per day. That time drivers earned a maximum of 12k-15k per day.
But now there are too many drivers started coming in. Because of that incentives get dropped to Rs 2500 for 12 trips per day and also cab drivers can earn more than Rs 3500 per day and a month it's around Rs 100000/- (including diesel and maintenance charges).
Diesel/ petrol charges – Rs 25000/- per month
Maintenance charge – Rs 15000/- per month
Total earnings – Rs 60000 /-