Applying But Not Getting Interview Calls!!! Why?
This is a question that a lot of you might have on your mind. Well, look no further. We're here to answer those very questions.
Now, one of the main reasons that candidates don't end up getting the call letters for attending interviews is their profile completion. Don't know what that is? Click Here to find out more about how to complete your Freshersworld profile.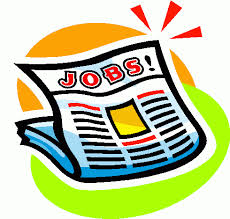 Ok so now your profile should be at 100% completion. No?? Check if you missed something. If everything looks good and you're still not at a 100%, then it may be something very minor which you may have overlooked .Don't worry, it's probably not that important so let's leave it at that!!! Just make sure that you have at least around 90 to 95% completion and you're still good to go.
Now that we've covered the completion part, let's take a look at some other factors that could be stopping you from getting interview calls. There could be quite a few reasons for this-
1.Your profile is not complete:
We've already covered this so I'm not going to delve into this topic again.
2.You're applying for the wrong job:
Now I know that this must sound cliché but one thing you have to keep in mind when applying for any job is the eligibility criteria. This doesn't mean that you see only the percentage requirements. There's in fact a lot more to it.
Click Here to look at a job posting that was recently made on freshersworld.com.
Now the requirement for this particular job was not just the percentage but the specified skill sets as well i.e. Photoshop, knowledge of Javascript etc. and along with these the location of the job i.e. Mumbai. If you have all the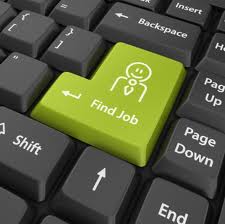 skill sets specified and you have updated your current location on your FW profile as Mumbai, you can go ahead and apply. Your chances are then a lot better.
3.The CEAT Score:
I'm sure all of you have heard this at least once and quite frankly, it is the truth. A candidate who has taken the CEAT test gets a higher preference than premium members as well for one very simple reason- We already know how good the candidate is.
When a company approaches Freshersworld for a set of pre-assessed candidates, the those who have taken up the test are the first choice, for obvious reasons. So all those who have not yet taken this test, it might just be the reason you're missing out.
Well these are some of the main points that you would need to look at. Now, use these links to take a look at some more useful entries on improving your chances and in making use of those chances!!
Not taken the CEAT test yet? Don't miss any more opportunities that come your way.