Freshersworld had conducted an Exclusive Recruitment Drive for Informatica, Bangalore for the position of Associate Software Engineer on 16 – March – 2019 (Saturday).
Criteria:
BE/ B.Tech, ME/ M.Tech (CSE, IS/IT),MCA from 2017 & 2018 Batches.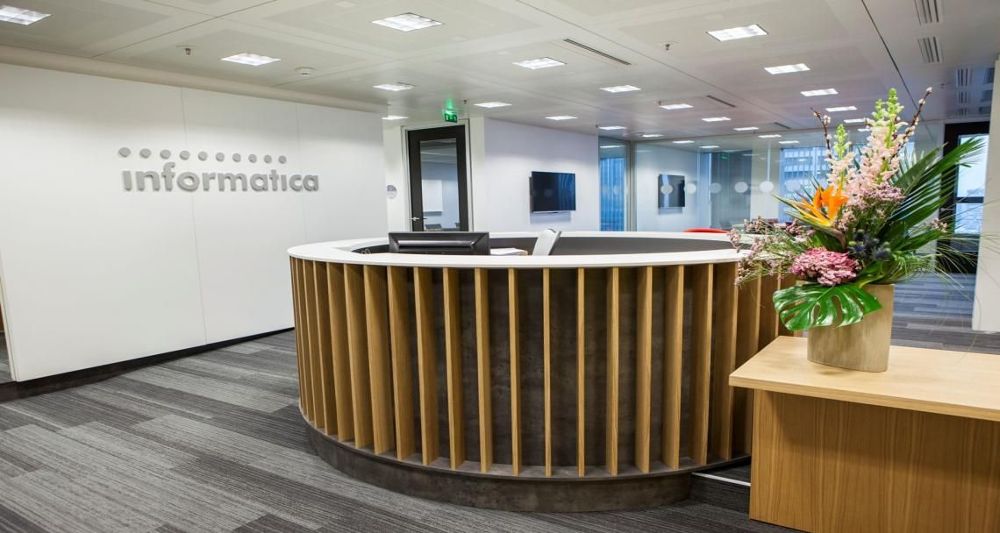 Freshersworld had Invited 5000 Premium 👑 Candidates for the interview.
Interview Rounds:
First round: Online Test of Freshersworld 💻
Second round: Written test 📝
Third Round: Face to Face Technical Interview (2 Rounds)
Final Round: HR Roun

Job Applicatnts: 5000 premium Members 👑
Interview Attendees: 1600 Applicants
1st 💻 Round Shortlists: 750 Applicants
2nd 📝 Round Shortlists: 225 Applicants
3rd Round Shortlists: 35 Applicants
We are waiting for the final result from the client. The package was 6,70,000 💰 Per Annum.
The conclusion of the successful Drive
The premium membership giving more joy for all active Job searchers who enrolled in Freshersworld and getting superb offers from "First rate Companies" additionally dealing with their fantasy workplace in the corporate world.
All the best to all Jobseekers 👍
Know more about Premium.